Main content starts here, tab to start navigating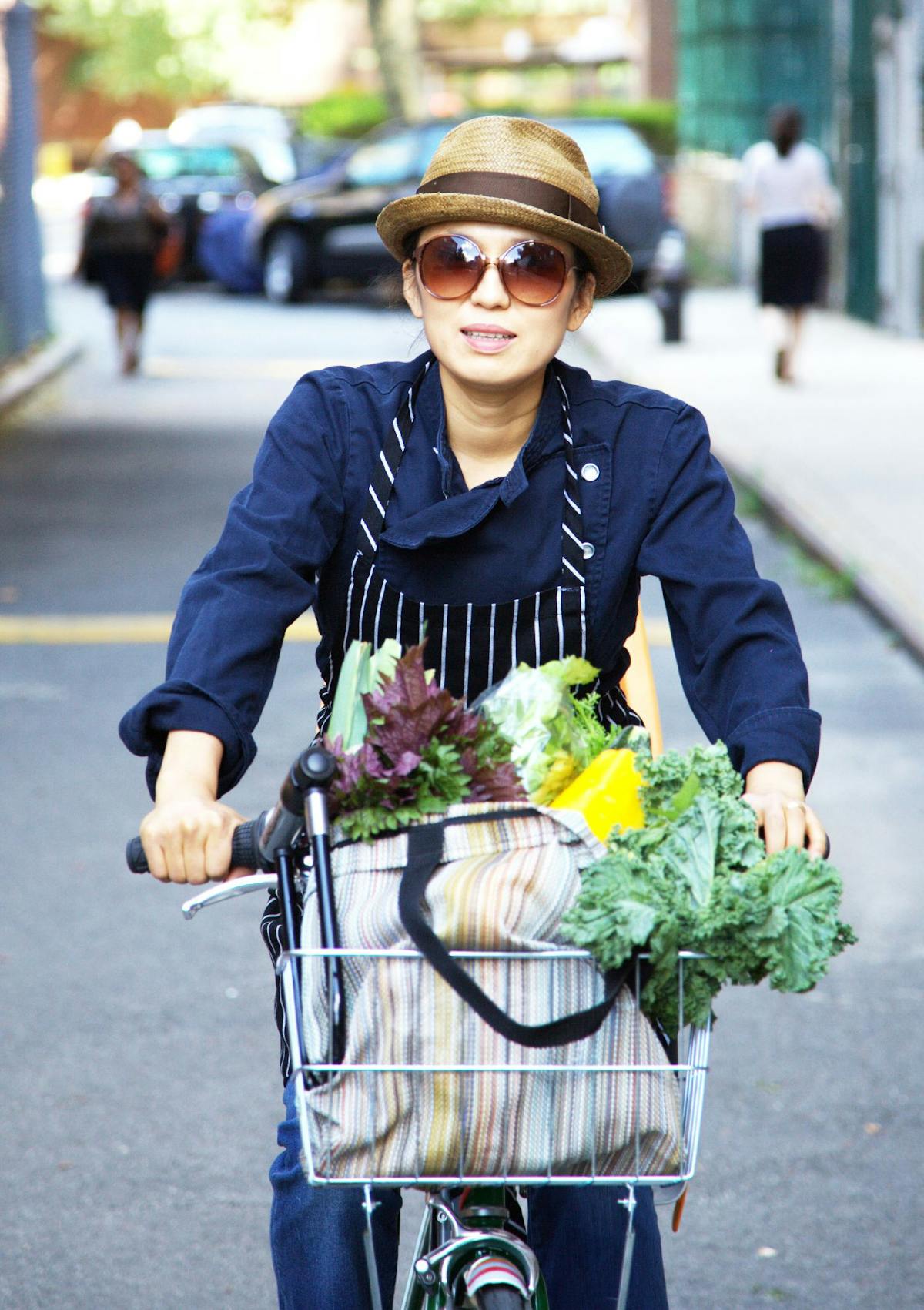 Akiko Thurnauer
Akiko Thurnauer is one of dineDK's most intriguing chefs having grown up in Tokyo. She attended art school from the time she was 13. Chef Akiko's first career was as a graphic designer, but always felt that she wanted to cook. After a career in publishing and design, Chef Akiko moved to New York City to study English at Hunter and then worked for a fashion website company while she tried to find her new path within the culinary industry.
Chef Akiko started to make epic bento lunch boxes for her husband that received so much attention at his office, that she turned it into a business 20 years ago which garnered features in both the NY TIMES and NY POST. Since then, she has wholeheartedly pursed her culinary career.
Chef Akiko started out by working in the kitchens of Nobu Tribeca, Pichet Ong's dessert bar PON*G along with respected catering companies, Danny Meyer's Union Square Events and Creative Edge Parties in addition to her own private chef catering endeavors.
After running her own successful restaurant "Family Recipe", Chef Akiko worked at Ivan Ramen, Mission Chinese, and most recently, was the executive chef at EN Japanese Brasserie in addition to maintaining her own business as a private chef and caterer. Chef Akiko has competed on popular food competition show Chopped, and won the top prize in the FYI network's Midnight Feast cooking show.