Main content starts here, tab to start navigating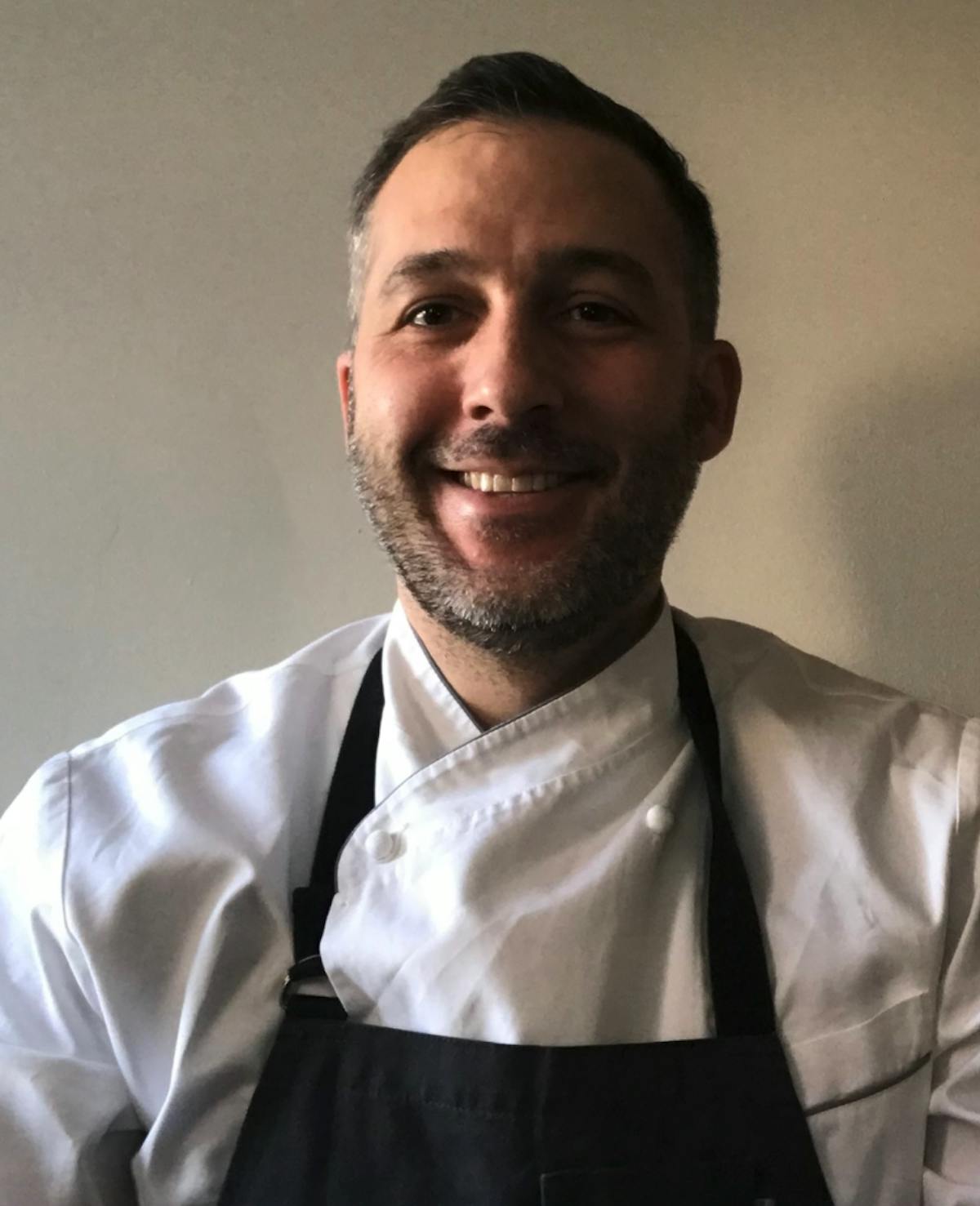 Chris Lavey
Chef Chris is a passionate and creative culinary executive with more than 18 years of experience in diverse ventures—from award-winning, innovative restaurants to fast-casual concepts to corporate leadership. Driven by a love of hospitality and fast paced growth opportunities, with a proven track record within a Michelin Star setting.
As a Connecticut native, Chris was immersed in the melding of different culinary cultures from an early age. He followed his father's passion for food into the kitchen himself to learn the techniques that amazed him. Graduating from the CIA in 2004, he quickly landed himself in the reputable New York City's : The Modern. This experience shaped his drive to excel further and become the Chef De Cuisine at the Colicchio & Sons' Craft Restaurant. Here he refined his skills as a seasoned leader in the industry. Gaining a wealth of expertise in F&B operations, R&D, new product development, and fresh food manufacturing.
He's a welcomed member to the dineDK team, and shines in intimate dinner parties, leading teams, as well as a professional and caring fit for Private Clients.