Main content starts here, tab to start navigating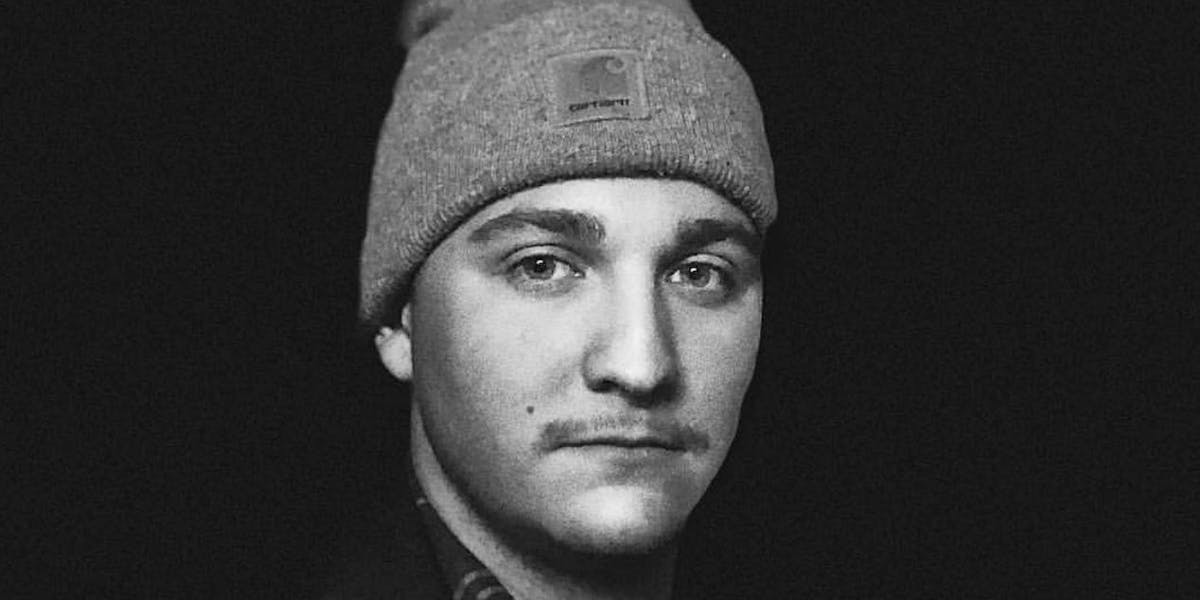 Conner Updegrave
Spending 14 years in the restaurant industry, Chef Conner Updegrave has built a strong focus on true farm to table cooking. Building relationships with the best farmers and purveyors the city has to offer. From cooking at the James Beard award winning 'The Kitchen' in Boulder, CO to becoming the chef of the highly allocated 2 Michelin starred 'Blanca' in Brooklyn.
Once the pandemic hit, he realised it was time to adapt. Chef Conner then moved to opening Pop-Ups ranging from serving 300+ guests in an outdoor space to serving 10+ courses in an intimate speakeasy. He has also popped up at some of New York's best restaurants creating a unique tasting menu at each event.
Conner's main focus is working with the seasons and what the farmers have to offer. Making several trips to the Farmers Market throughout the week to get the freshest ingredients possible for his guests. When we work with the best ingredients possible, we love to highlight them and keep them as close to their natural state as possible to ensure the best flavors imaginable.
Accredited Restaurants
Head Chef | Blanca - Brooklyn, NY
2 Michelin Stars
Other Culinary Experience
Head Chef | The Kitchen - Boulder, CO
James Beard Award Winning
Private Chef Experience
Private Chef | NY, NY
Serving Tasting Menus, Family Style & Catering Events
Events + Pop-Ups
Pop Up - NURA - Brooklyn, NY
Pop Up - ENSENADA - Brooklyn, NY
Pop Up - OTWAY - Brooklyn, NY
Hospitality Operations
Consultant | The Turks Inn - Brooklyn, NY