Main content starts here, tab to start navigating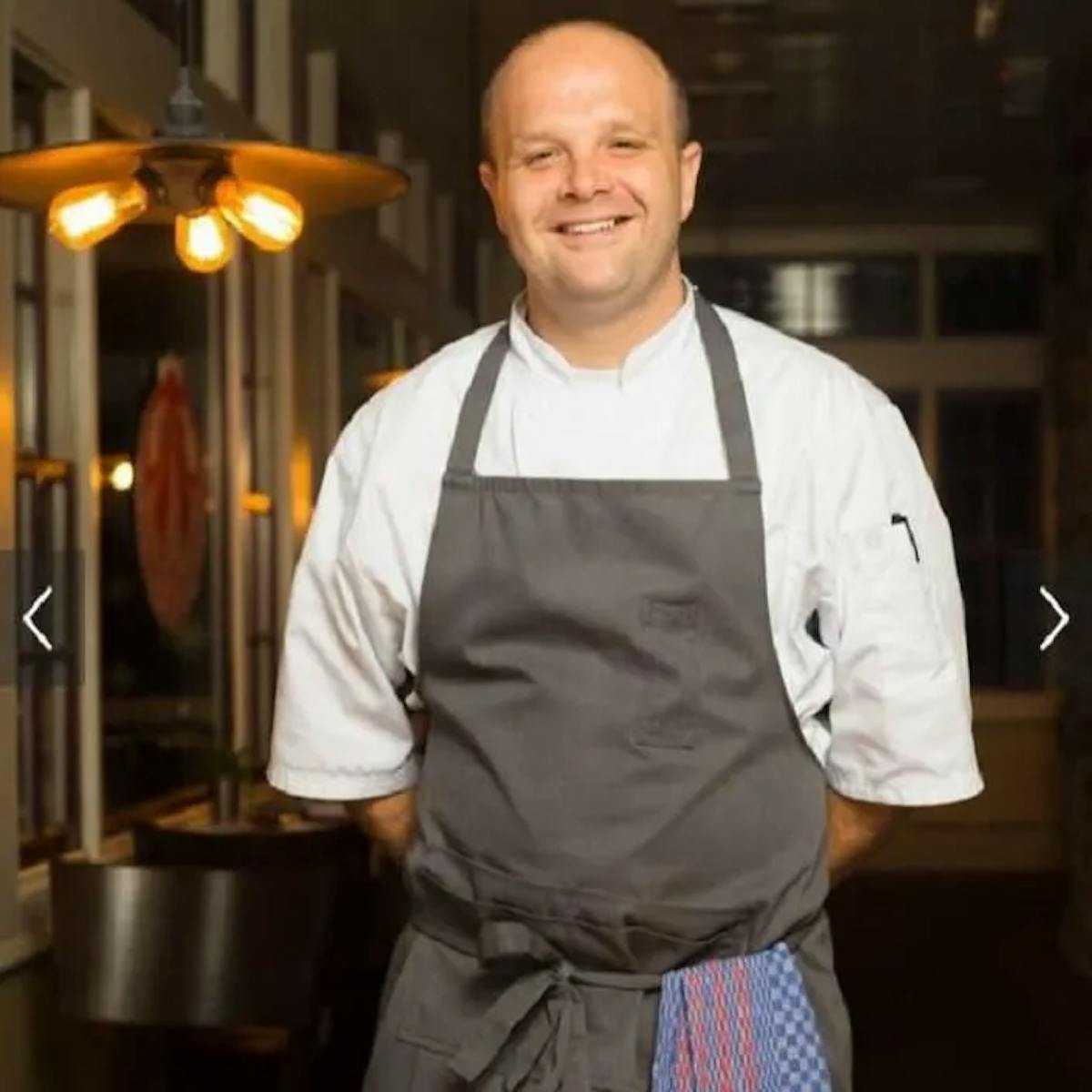 Hunter Stagg
A passion for the outdoors, sustainable cuisine and respect for animals, farms and people are what people brought Chef Hunter Stagg into the culinary world. Chef Hunter was just 15 years-old when he cut his teeth in a professional kitchen at The Tomato Grill in Hunterdon County. He graduated with a Culinary Arts degree from Hunterdon County Polytech in 1998 and later worked for Bryan Gregg at Escape in Montclair, a restaurant known for Southern-inspired farm-to-table cuisine.
Chef Hunter has an incredible accomplished resume having worked for the well respected Landmark Hospitality group as Executive Chef at the acclaimed Ryland Inn under Chef Craig Shelton, Logan Inn and Hotel du Village before undertaking the dining program at the magnificent, AAA 4-Diamond Crystal Springs Resort in Hamburg, New Jersey.
Top New Jersey chefs Wade Burch, Anthony Bucco, and James Laird have all played a role in his success that has made Chef Hunter the innovative toque that established well thought out and interesting culinary programs at his previous stops.
With a resume that includes a who's who of private schools and restaurants. Chef Stagg is poised to deliver life long memories to the clients at dineDK.