Main content starts here, tab to start navigating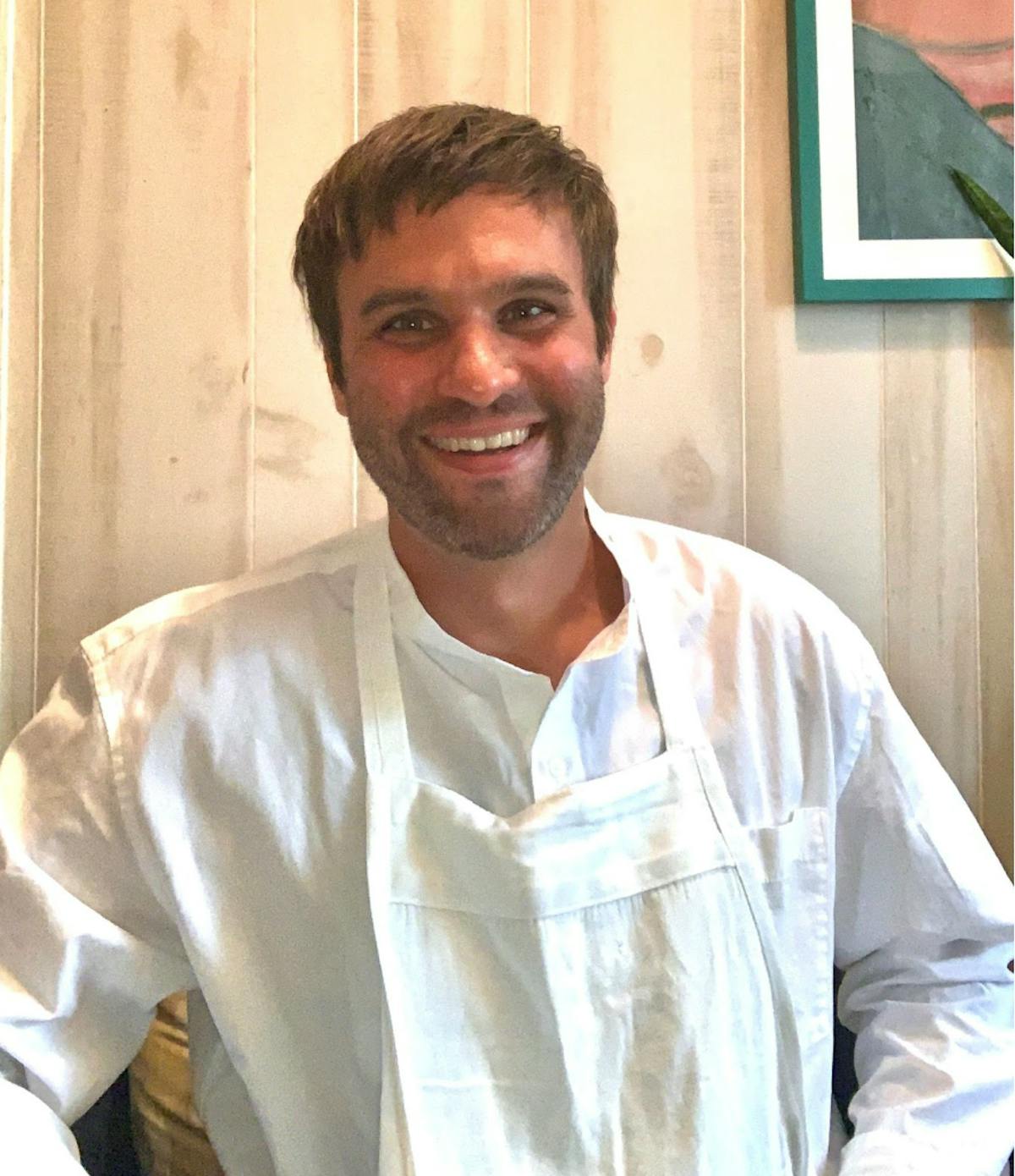 Jeffrey Kouba
Jeffrey Kouba has been a driving force in the New York Hospitality scene since 2004. Starting his career under Andrew Carmellini, he worked at Cafe Boulud for five years learning the classic techniques of French execution. Beginning on Garde Manger and finishing on tournant, Jeffrey left Cafe Boulud with a wealth of experience and an eagerness to expand in the world of fine dining.
Shortly after his tenure at Cafe Boulud, Jeffrey returned to academia and completed an undergraduate degree as well as a masters degree from Hunter College. Having stayed in the New York area through his studies, Jeffrey was pulled back into the hospitality industry when he joined Glasserie in 2014 as Chef de Cuisine. After two years in this role, mostly focusing on operations, he was offered the position of Executive Chef. It was during this title Jeffrey helped Glasserie win the Michelin Bib Gourmand award.
Additionally, Jeffrey spearheaded the events department overseeing off-site weddings with 200+ guest. Pivoting during the difficult time of COVID, Jeffrey transitioned the company's operations to a to-go grocery. He is proud to say the restaurant never shut down during an unprecedented time.
Jeffrey exemplifies the fulcrum of what dineDK was founded on and we are thrilled to have him as one of our chefs.
Accredited Restaurants
Chef de Partie | Cafe Boulud - New York City
One Michelin Star
Other Culinary Experience
Chef de Cuisine | Glasserie - Brooklyn, New York
Sous Chef | Dirty French - New York City
Sous Chef | ZZ Clam Bar & Carbone - New York City