Main content starts here, tab to start navigating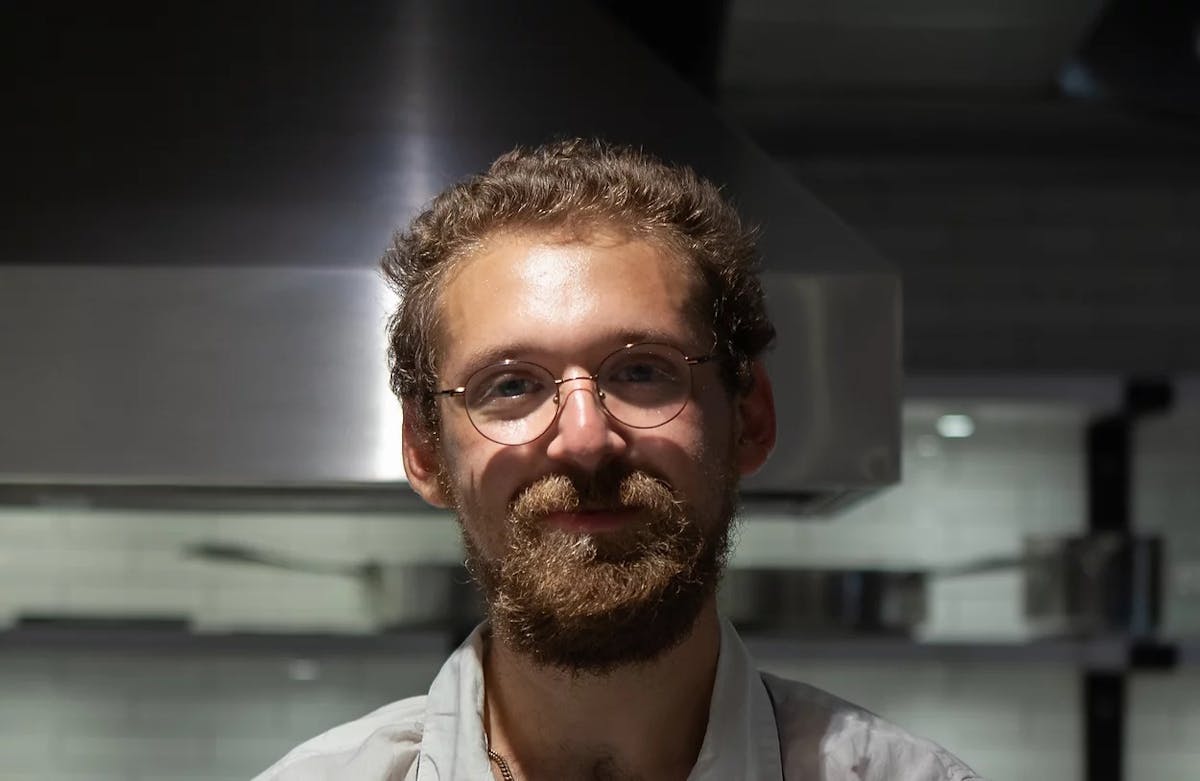 Josh Cohen
Josh Cohen has always understood the American farm to table culinary experience. Growing up in the Hudson Valley surrounded by farms, sustainable food was a central part of his life. From the Hudson Valley to working with acclaimed chefs such as Magnus Nilsson and Daniel Burns, Josh took his provincial upbringing and applied it to the fine dining echelon of the New York City hospitality world.
Josh earned the opportunity to be a part of the founding team of the critically acclaimed restaurant, The Flower Shop. Earning a MICHELIN Bib Gourmand, Josh found a love for being at the helm of the beginnings of several restaurants thereafter. Once The Flower Shop grew its roots, Josh transferred to Gem Restaurant where they received 2 stars from the NY Times just months after being open. Following that venture, Josh went on to open Rosie's in Amagansett, as the Executive Chef. After a successful opening, he moved on to partner with Bhumi Farm which provides daily harvests to countless culinary institutions.
Chef Josh's style of cooking is clearly market driven and vegetable forward New American. He also excels with drawing flavors from all over the world - particularly the Middle East. A tried and true Michelin trained Chef, Josh is of the highest standard and is sure to create an unique meal.
Accredited Restaurants
Commis Chef | Luksus - Brooklyn, New York
One MICHELIN star
Sous Chef | The Flower Shop - New York City
MICHELIN Guide Bib Gourmand
Sous Chef | Gem - New York City
New York Times Two Star
Other Culinary Experience
Kitchen Manager | Grimm Artisanal Ales - New York City
Executive Chef | Rosie's - Amagansett, New York
Kitchen Manager | Remy's Local - Stone Ridge, New York
Private Chef | New York City
Private Chef | Hudson Valley