Main content starts here, tab to start navigating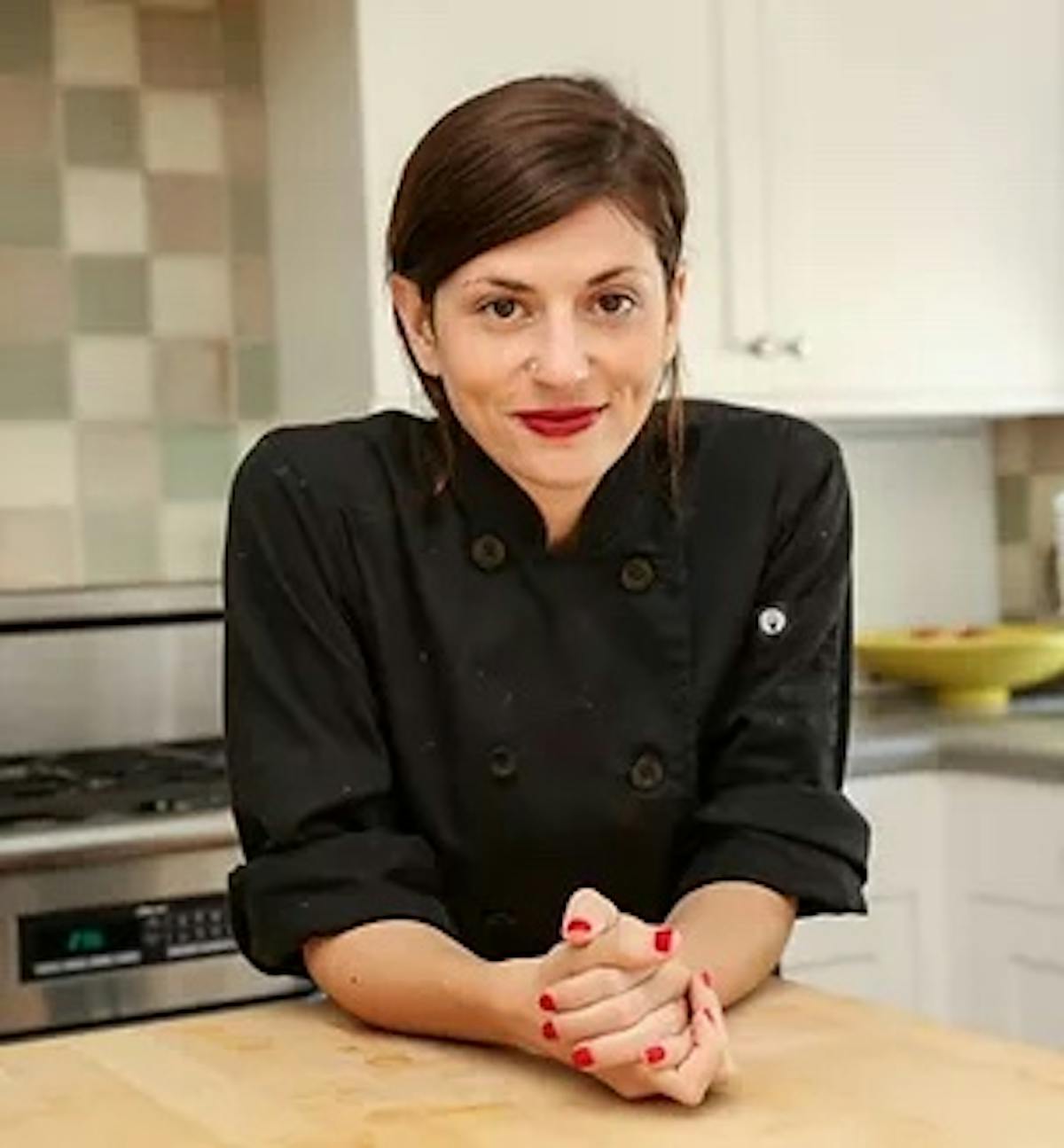 Kayla Fowler
California native Kayla Simone Fowler has culinary roots all over the West Coast. With a huge array of diverse flavors and global cuisines, Kayla has had tenures at Chez Panisse and Gary Danko to name a few. With both restaurants a part of the MICHELIN Guide, Kayla trained with some of the finest chefs in North America.
Raised in Oakland, California, Kayla grew up surrounded by a plethora of distinctive flavors; from iconic slow-food mecca Chez Panisse, to the wineries of Sonoma and Napa, to the infinite immigrant-run neighborhood institutions of Oakland, the East Bay Area has always been an incredible place to draw culinary inspiration from. Kayla credits this for her characteristically wide culinary range, which includes French and American classics as well as authentic dishes and techniques from Southeast Asia, Mexico, Central America, the greater Mediterranean, and the Middle East. She is drawn to time-honored traditional recipes and ingredients, preferring the proverbial "real deal" to more Eurocentric fusion cuisine; as well as old-world methods of natural fermentation, breadmaking, stocks and preserves.
Kayla's signature offers a "heartfelt haute cuisine" that is defined by visually stunning, creative food, thoughtfully made with love and care. She aims to feed the whole person, and feels strongly that food is about enjoyment and community as well as fuel and nutrition.
Accredited Restaurants
Garde Manger | Chez Panisse - Berkeley, California
One Michelin Star
Commis Chef | Gary Danko - San Francisco, California
One Michelin Star
Other Culinary Experience
Private Chef | Seattle, Washington
Private Chef | East Hampton, New York
Private Chef | San Francisco, California
Private Chef | Berkeley, California