Main content starts here, tab to start navigating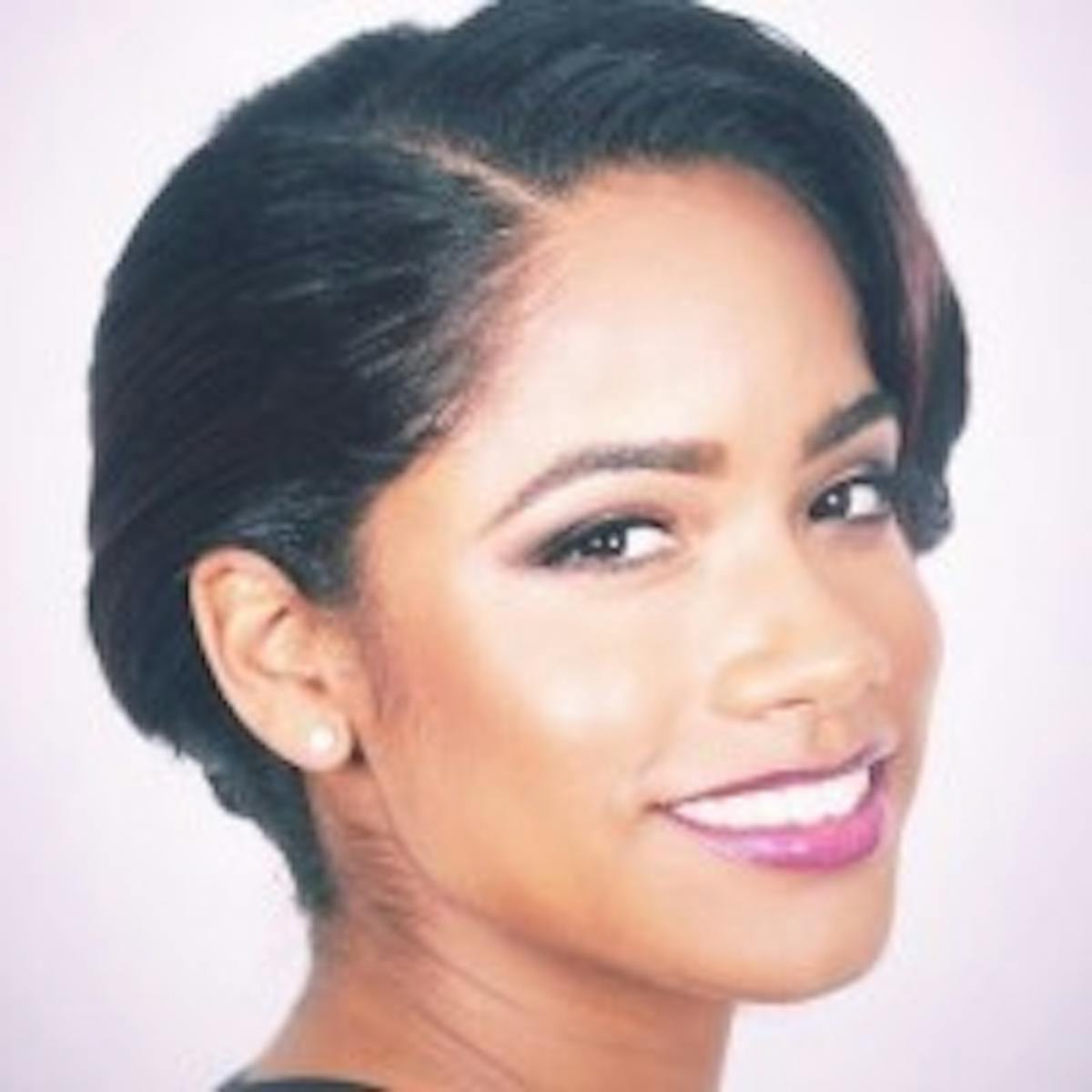 Monifah Oyawusi
Monifah Oyawusi has been apart of the New York culinary scene for the last four years. Within that time, she has collaborated with chefs such as Thomas Preti, Bernard Liberatore, and Dan Kluger. She has a wealth of knowledge in the fine dining atmosphere, but takes her culinary arts degree from International Culinary Center and applies her expertise across all dining experiences .
Monifah's curiosity of food came through travel, but it was only through her education that she planted her culinary roots in New York City and began her journey as a chef. Shortly after graduating, Monifah began a three year freelance culinary opportunity with the prestigious Olivier Cheng Catering and Events. Staging under Bernard Liberatore, Monifah learned how to take a fine dining experience that Bernard came from and apply it to the world of events. This tenure prepared her for the next stepping stone, Loring Place. While working at Loring place as a commis chef, Loring Place maintained a one MICHELIN star rating from the MICHELIN guide. Developing her relationship with Dan Kluger elevated her culinary expertise to a completely different level. After this three year relationship, Monifah was appointed Lead Commis Chef of Loring Place's ghost kitchen, Washington Square Pizzas. Spearheading this ghost kitchen from the ground up, Monifah learned a level of culinary management that gave her an understanding of a kitchen from all angles.
Monifah has successfully conceptualized and developed innovative menus to optimize guest satisfaction and retention while overseeing comprehensive kitchen operations. She has a passion for inspiring others to cook with creativity and showing people that healthy food can be delicious. While her beginnings of a chef came from traveling, it has been her consistent dedication to New York that has transformed her cooking.
Accredited Restaurants
Commis Chef | Loring Place - New York City
One Michelin Star
Lead Commis Chef | Washington Squares Pizza - New York City
Loring Place's ghost kitchen
Other Culinary Experience
Commis Chef | Alexandra Dettori Catering and Events - New York City
Commis Chef | Olivier Cheng Catering and Events - New York City
Educational Experience
Diploma in Professional Culinary Arts | International Culinary Center - New York City
Bachelor of Science | Montclair State University - Montclair, New Jersey