Main content starts here, tab to start navigating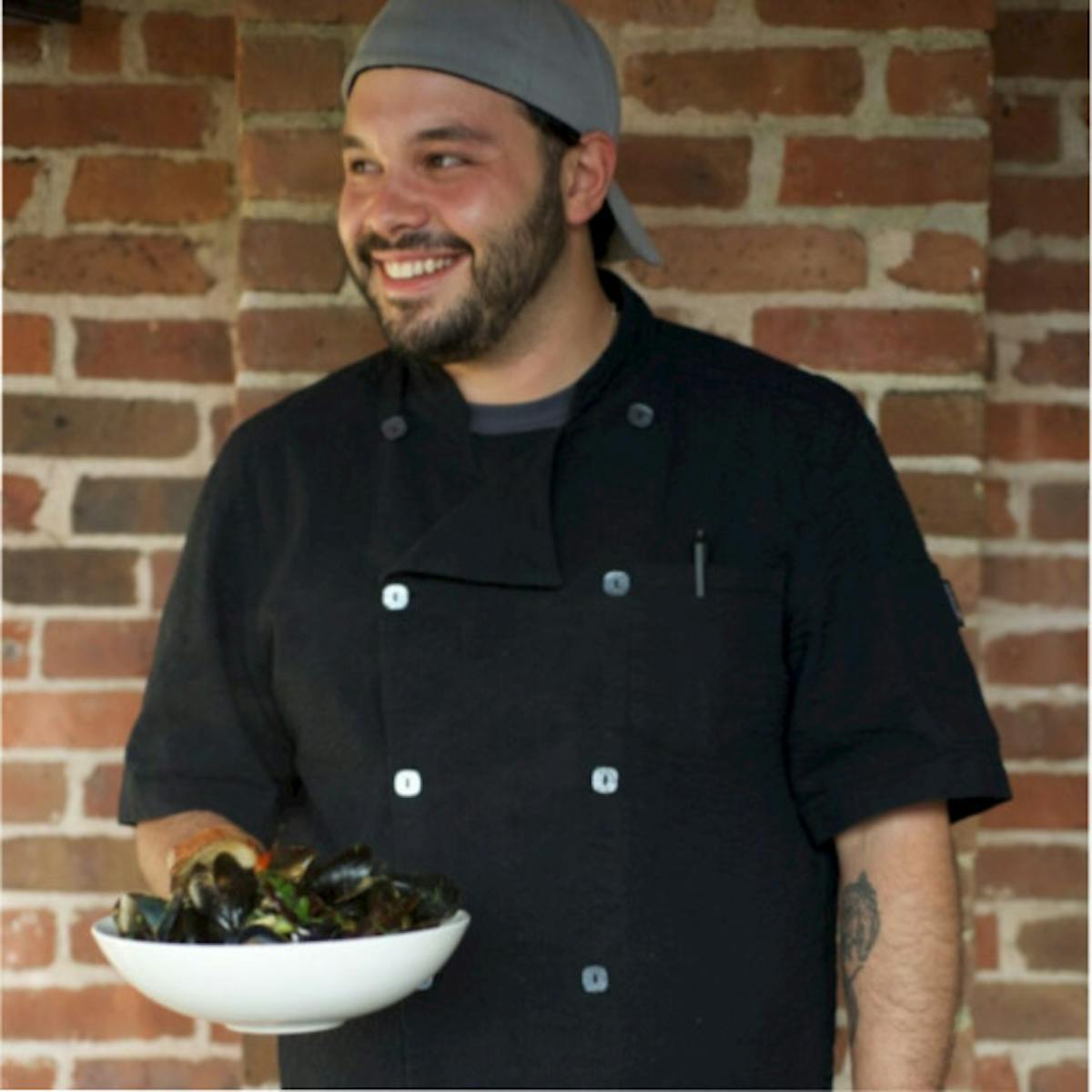 Nicolas Reisini
Chef Nick graduated from the French Culinary Institute at a young age of 20. Following his graduation, he was invited to help open a restaurant with Maurizio Marfoglia, the managing partner and executive chef of Tutto il Giorno in Sag Harbor. There, he met Chef Jon Albrecht, the first Chef de Cuisine that he worked with.
After a successful opening, Maurizio, who was partners with the Donna Karan and her daughter Gabby, expanded and proceeded to open Dopo La Spiaggia in the East Hampton where Nick was quickly named it's Executive Chef. He easily became one of the most highly sought after young chefs in all of The Hamptons.
Since leaving Dopo, Nick has built a reputation as a great private chef and entrepreneur starting Hamptons Meal Prep in 2018. Always a proponent of a healthy eating lifestyle, Nick decided to make health and wellness his focus to look for a cleaner way to eat and live.
Other Culinary Experiences
Chef l Testaccio, Long Island City, NY
Sous Chef l White and Church, NYC
Private Chef l Sag Harbor, NY
Private Chef l Sagaponack, NY
Private Chef l NYC
Consultant: IL Portico, Old Tappan, NJ l Bel Mare, Springs, NY