Main content starts here, tab to start navigating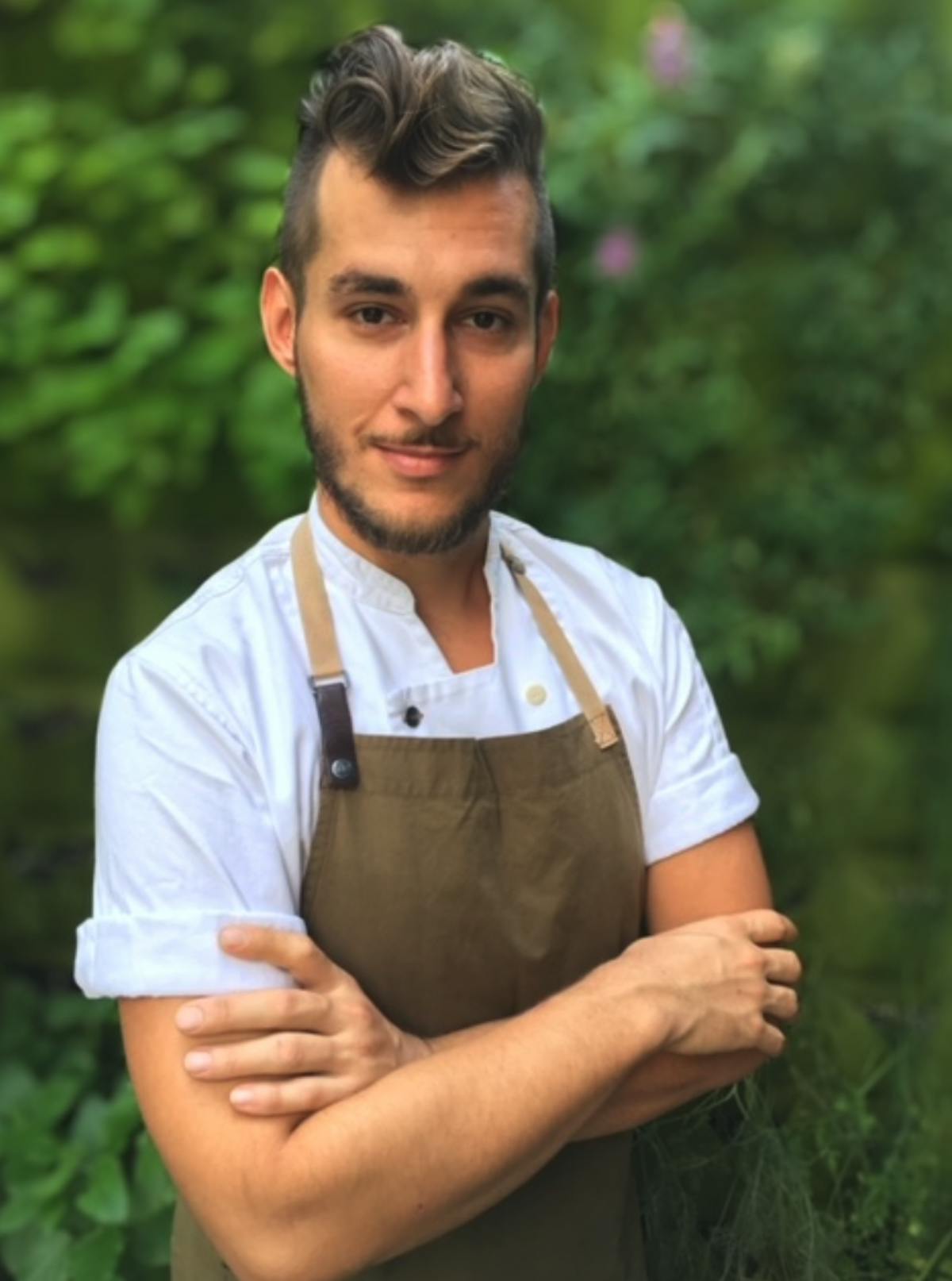 Shaun Rochow
Growing up in Ohio, Chef Shaun could be found in the kitchen cooking with his Grandmother. He originally pursued a degree in Philosophy, however spontaneously moved to New York and was quickly enchanted by the food scene of the city.
Working his way up the ranks without formal training to Executive Chef, he then decided to apply to culinary school to refine his knowledge. He was accepted to The French Culinary Institute with a full scholarship, and continued his journey through NYC kitchens.
Upon graduating from FCI, Chef Shaun was hired as Chef de Partie at Bouley - working with prestigious David Bouley. This experience honed his fine dining skills.
Moving into the events world, he was hired as Director of Catered by Robertas. In this role he executed up to 400 guest weddings, ranging from fine dining to casual farm to table style.
Now turning his attentions to more intimate dinner parties and private client experiences, he is a welcomed member of the dineDK team.