Main content starts here, tab to start navigating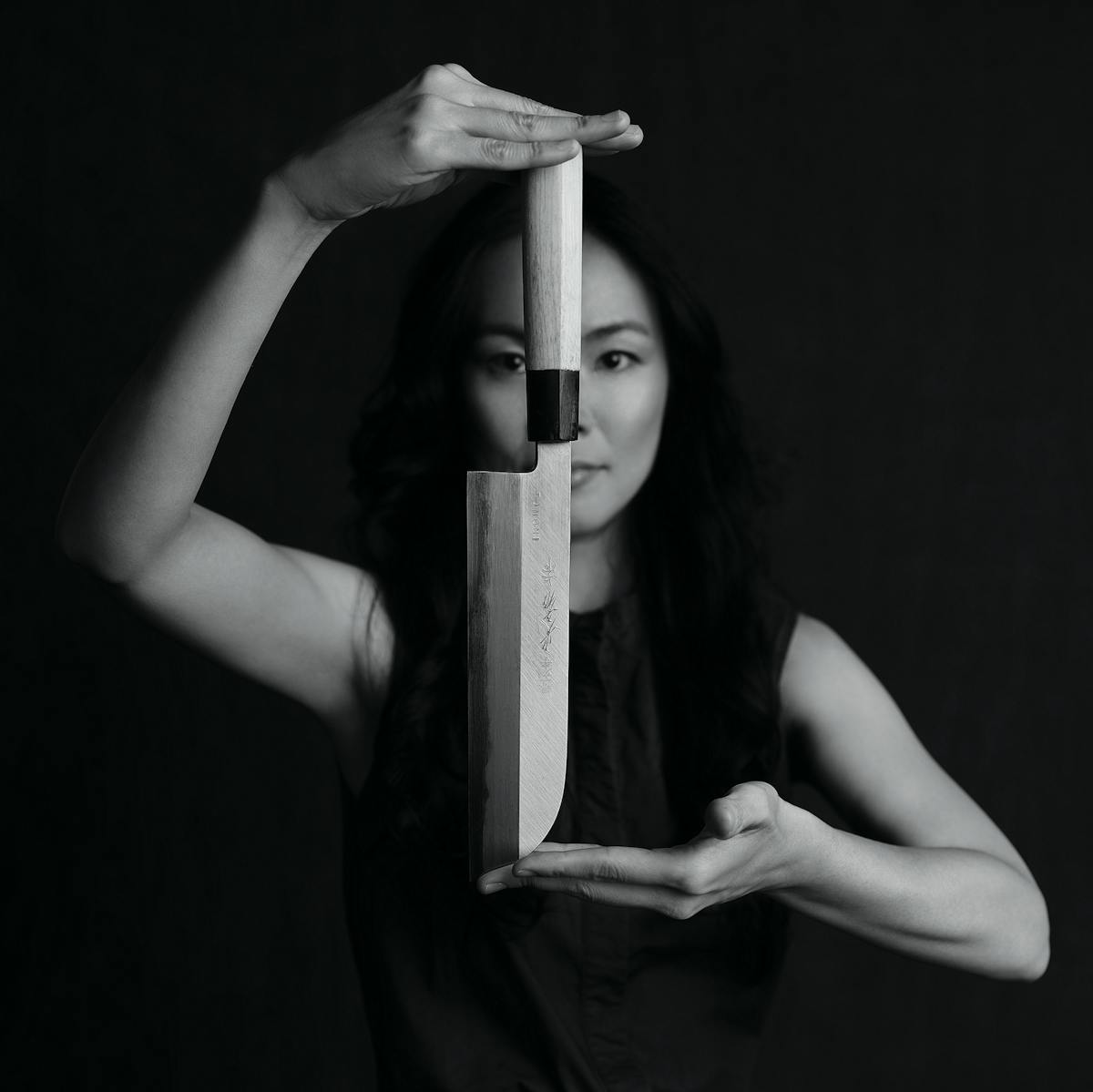 Tomomi Nakamura
Tomomi Nakamura has over 15 years of professional experience cooking a wide variety of authentic Japanese, French, and Italian cuisines. Working with esteemed institutions such as three MICHELIN star Le Bernardin, Tomomi tailors menus to include any and all needs.
Tomomi's training is extensive and started out in a traditional academic setting. She graduated from Raw Food Living Light Culinary Art Institute in 2007. After this incredible education, Tomomi moved to New York City and began staging for Master Chef Shigeaki Nakaniski. Chef Nakaniski is the primary chef to the Japanese Imperial Family: Akishino Prince and Princess. This rare and transformative apprenticeship took her traditional education and evolved it into a refined and dynamic culinary experience. After a long tenure with Chef Nakaniski, Tomomi returned to The International Culinary Institute in 2019 and completed yet another degree in culinary arts.
Tomomi's experience in the private sector also includes several high profile clients in New York City. Her expertise includes a wide range of organic and classic food preparation from fine multi-course experiences to vegetarian, vegan, macrobiotic and raw food diets.
Between her extensive education and her professional experience, Tomomi curates a culinary experience that is unforgettable.
Accredited Restaurants
Commis Chef | Le Bernardin - New York City
Three Michelin Star
Commis Chef | Karasawa Kousen - Nagano, Japan
Commis Chef | Sani Musume Restaurant - Osaka, Japan
Assistant Pâtissier | Panya Bakery - New York City