Main content starts here, tab to start navigating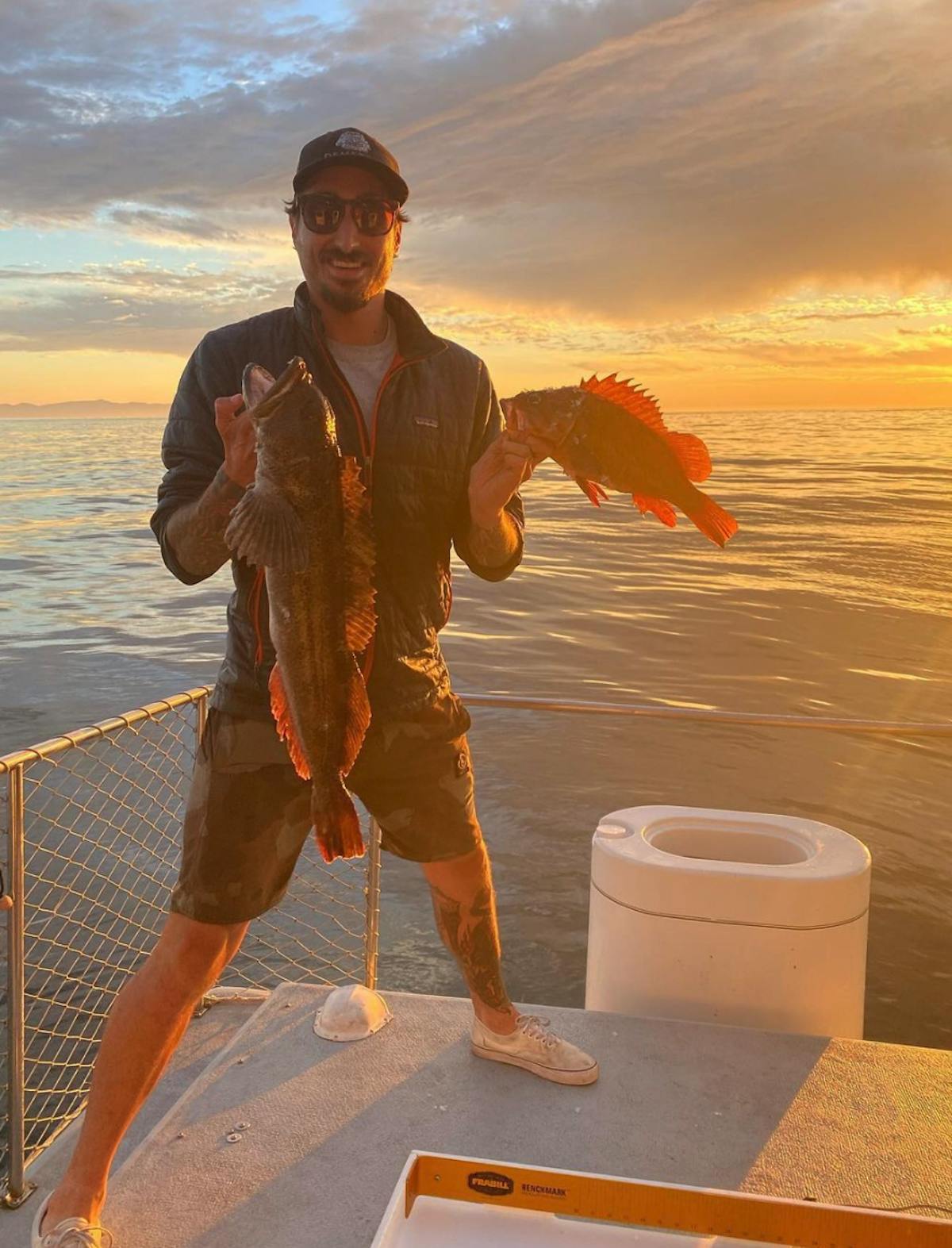 Tyler Seymour
Tyler started his culinary career in college. Over the next few years, he started working for different chefs learning techniques, flavors, and styles of service. During that time one constant of his was always putting an emphasis on product and seasonality. Those fundamental principles created the cornerstone of his cooking. He focused on sourcing the best products available and executing with proper technique and simplicity to make delicious food every day.
During his time in restaurants around the country, he developed many different skills and saw many techniques to help push his craft forward. He spent time working with whole animals during his time as a butcher at Publican Quality Meats in Chicago where he also worked as a retail and production butcher, as a meat cutter, and worked as the shop's private dining chef for parties up to 30 people. He also experienced working with fish, both in cookery and breakdown from many restaurants with strong seafood programs including his time as the sous chef of a local raw bar. One of his greatest loves is the sea where he fishes, dives and sustainably harvests fish which feeds his family as well as keeps his knife work strong.
Over the past ten years he has had seasonal private dining work which has taken him to Hawaii, Greece, multiple locations in California and Illinois. He has always had a great love for private dining and has felt that working directly with clients is very rewarding as well as allows a greater amount of creative freedom. He is able to bring flavors from around the world to the dinner table on any given night, which has helped him be very well versed in many cuisines and techniques.